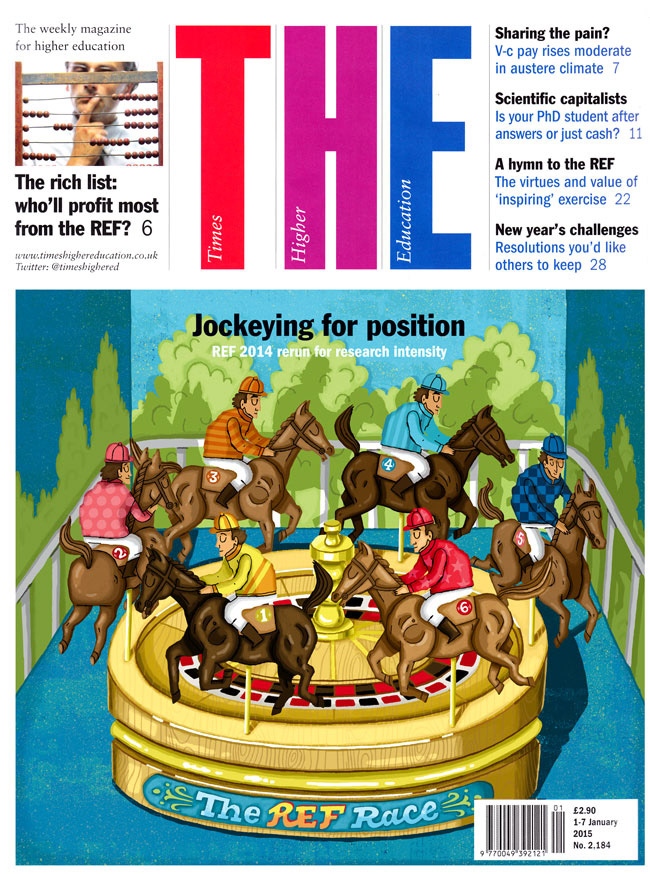 Cover illustration for a feature on the Research Excellence Framework 'race'

Inside spread for the REF feature
For an article discussing the government's wavering over the issue of tuition fees

The author of the article argues that we no longer have a common knowledge base, cultural references that should be known by all are sadly lacking


This article talked about the for-profit universities in America and how they impoverish education by paying huge profits to shareholders at the expense of students' education

Universities are treating students as consumers now, which is leading to a dumbing-down of the difficulty of courses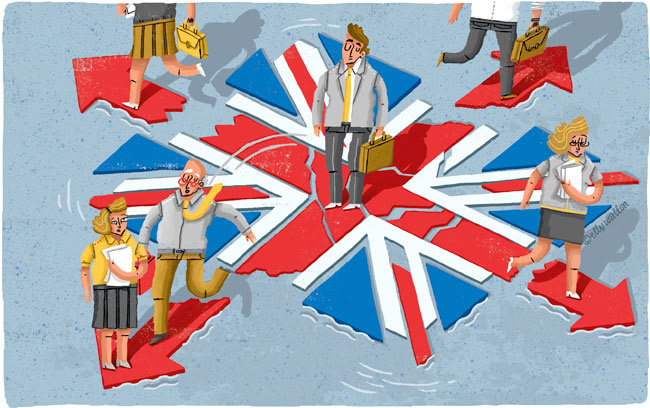 In the wake of the Britain's decision to leave the EU, will both European and British academics living and working in Britain decide to leave for other countries?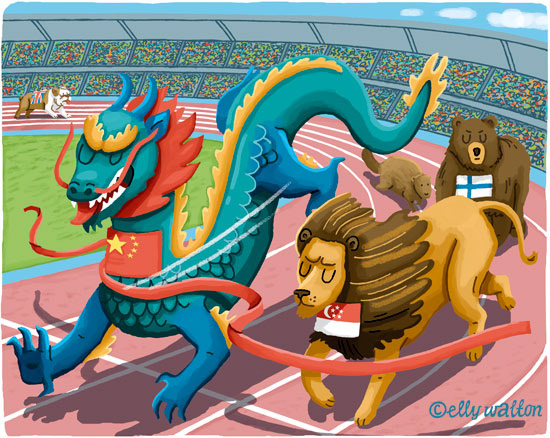 Which countries are leading in the international teaching rankings?

A comment piece on free speech and discussion within universities and the importance of allowing and accommodating other points of view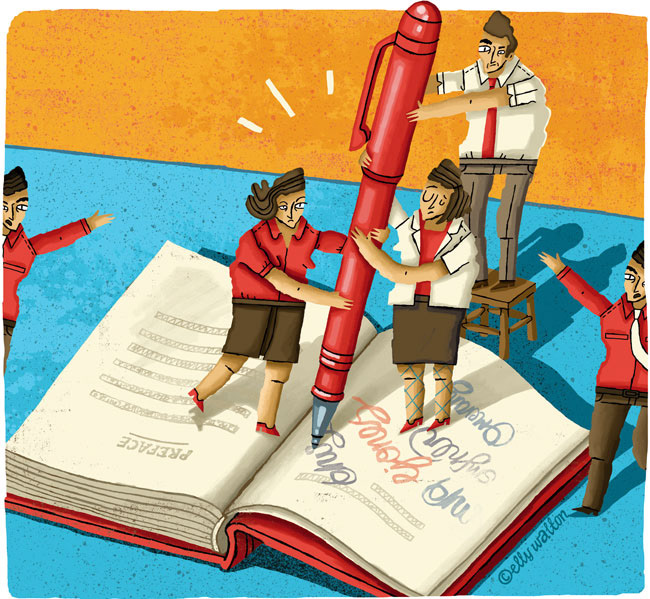 Authors of academic papers are not always getting full credit for their work on the credits page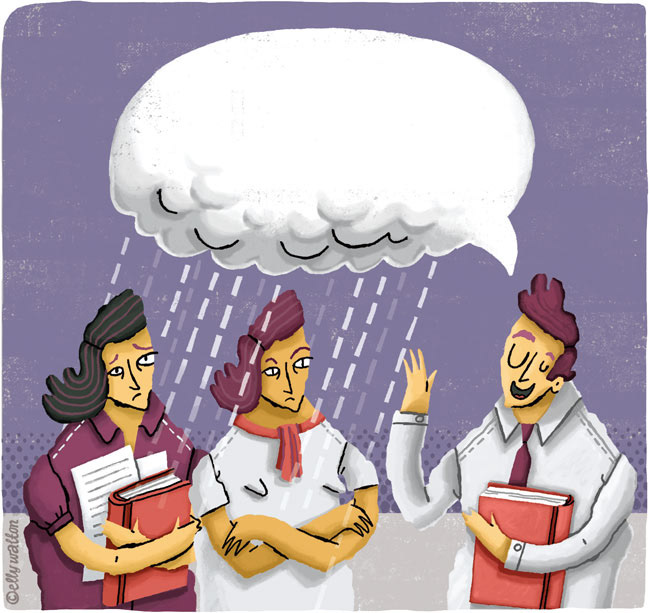 Male colleagues may be unintentionally using sexist and offensive language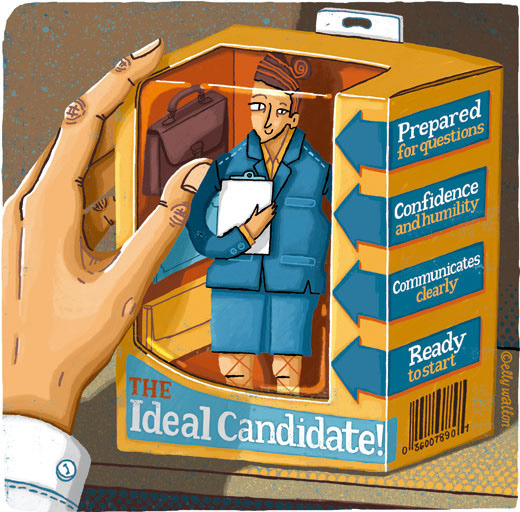 For a piece giving tips on the ideal interview technique
For an article about The University and Colleges Union being ignored by an organisation and threatening to strike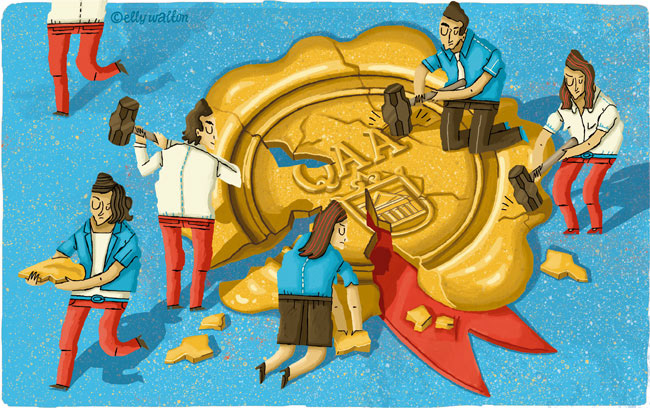 This was an article discussing the possible dismantling of the QAA, a quality assessment board for higher education in the UK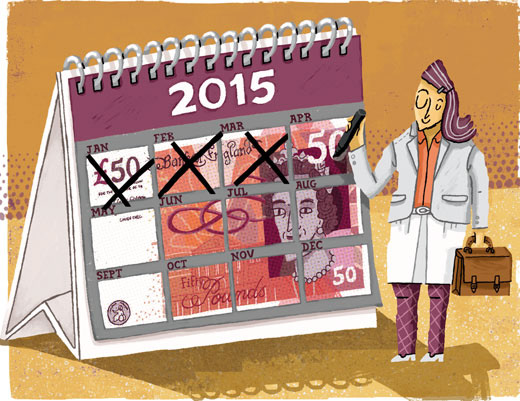 This piece was putting forward the suggestion that postgraduates of certain key subject courses like teaching and medicine, should have their student loans reduced by a certain percentage the longer they work in their profession after graduating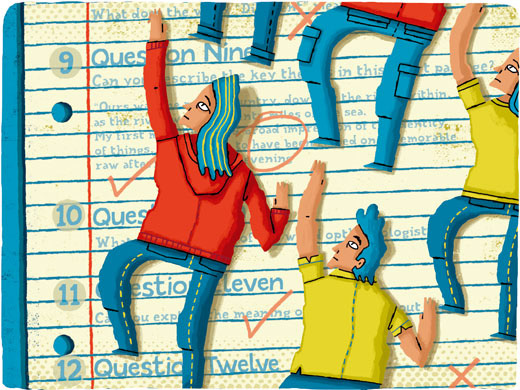 This article discussed the need to learn and take exams in English for foreign HE students
This piece discussed the vague and confusing classification of Dyslexia within higher education institutions that is leading to more and more people being diagnosed as Dyslexic and therefore given help when they perhaps might not be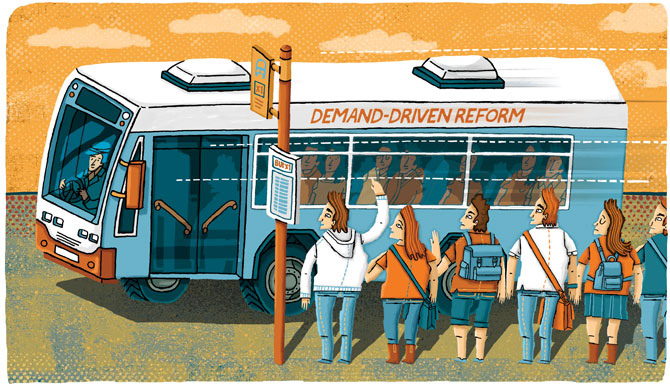 This opinion piece discussed how "Demand driven Reform" in higher education institutions is actually making it harder for some younger people to be able to go to university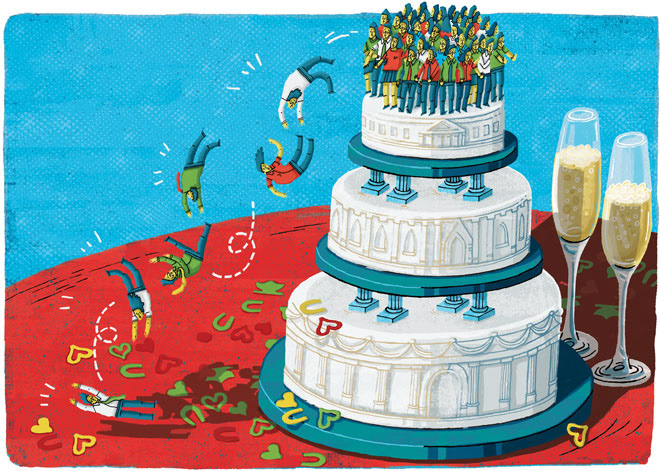 This piece discussed the lack of success of a merger between departments in higher education institutions
This was an interesting opinion piece discussing academics drive and motivation for money and status above ideas-based research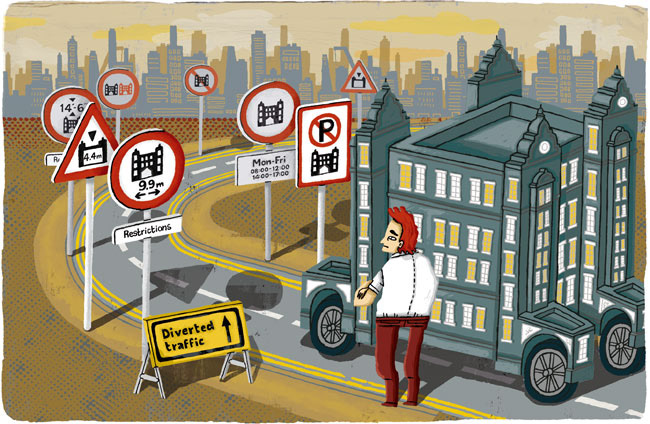 Another opinion piece discussing the restrictions placed on universities. To make it a fun and arresting visual I decided to make the university building into a vehicle trying to travel along a road with a ton of restriction signs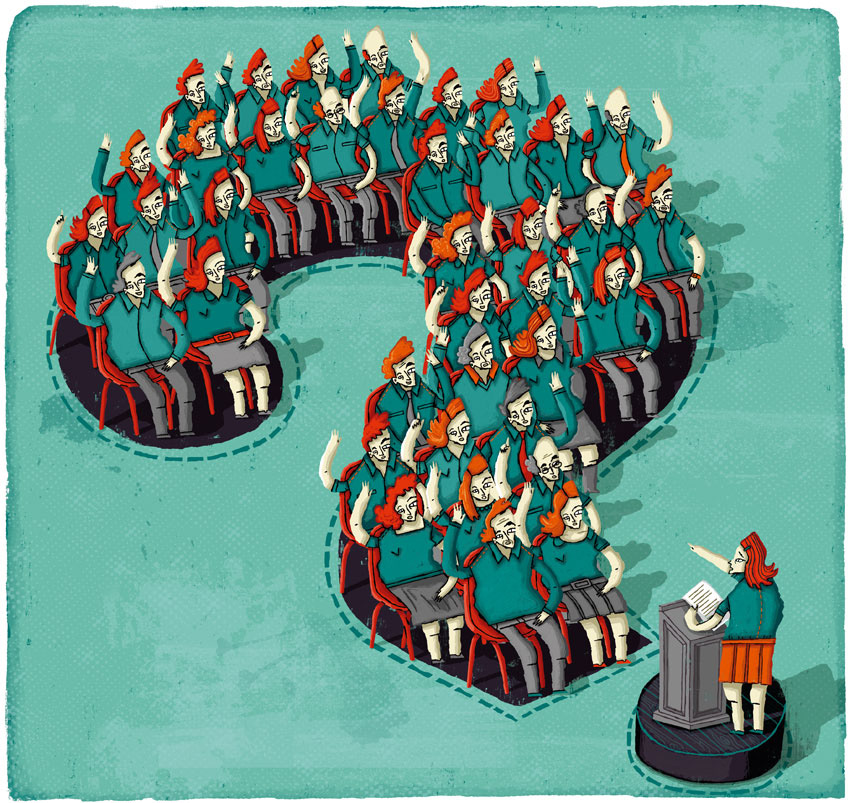 For a feature on Q and A sessions after conferences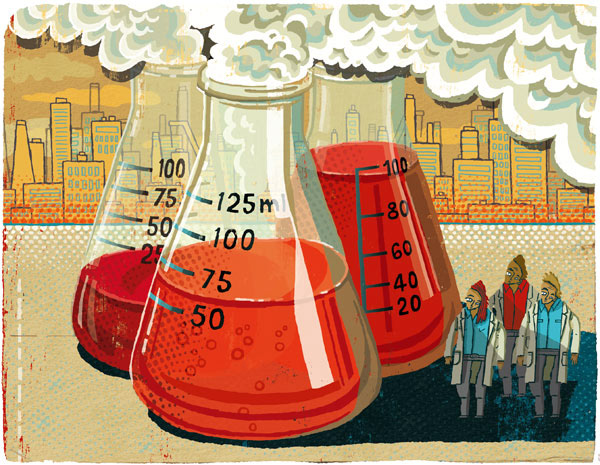 For an opinon piece on the sinister nature of 'big science', the science that has the government money poured into it but doesn't necessarily produce the results.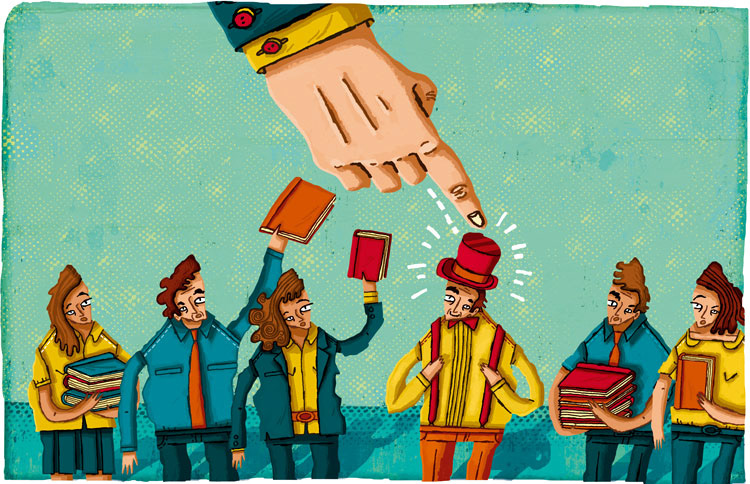 For a piece on the arbitrary way in which senior staff pick employees for high education institiutions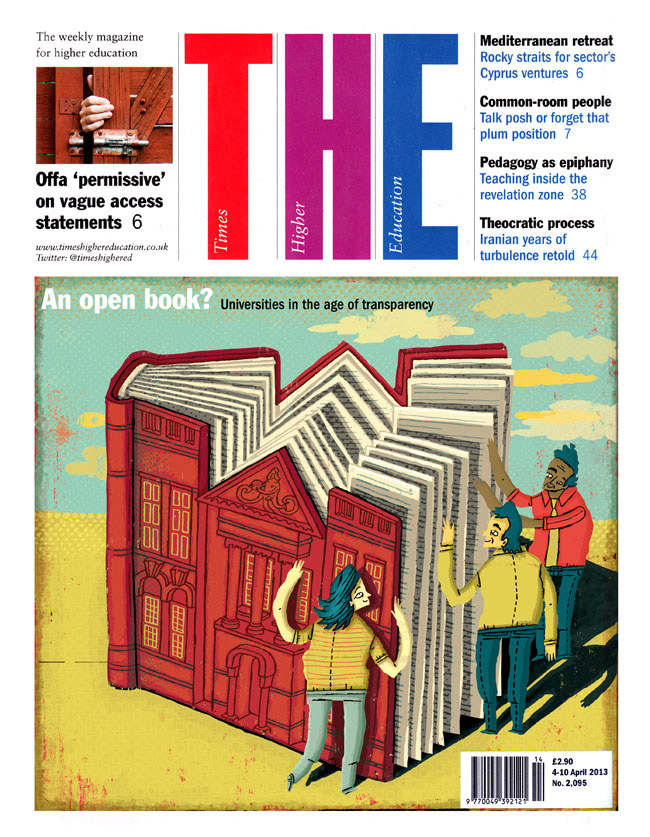 Cover art for feature on universities being transparent with their information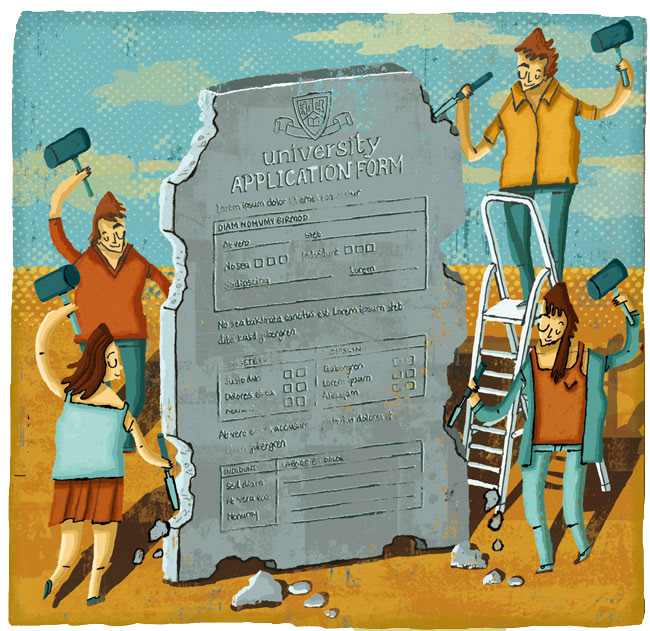 Piece discussing the erosion of university applications by the rise of vocational qualifications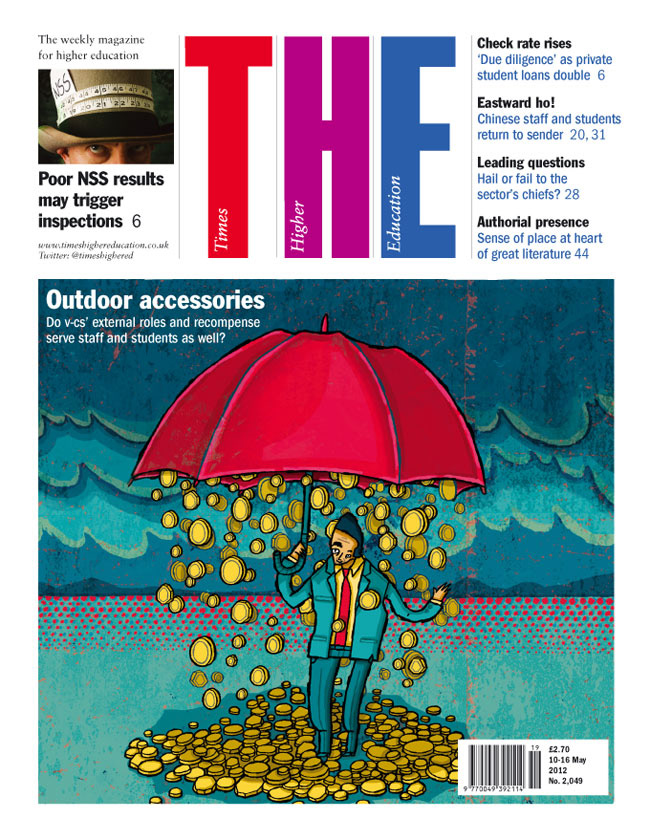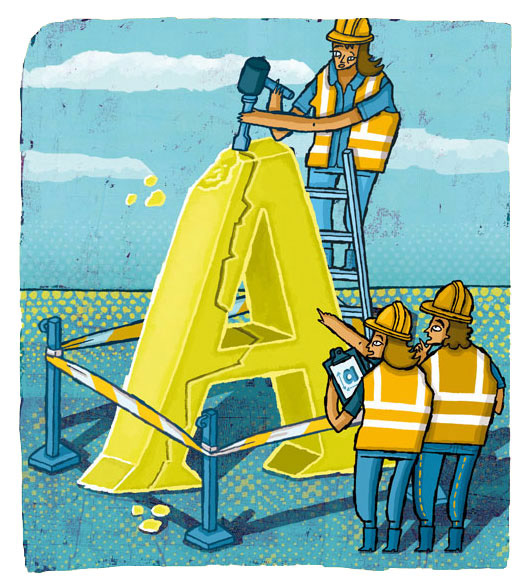 For a piece discussing the reform of A-levels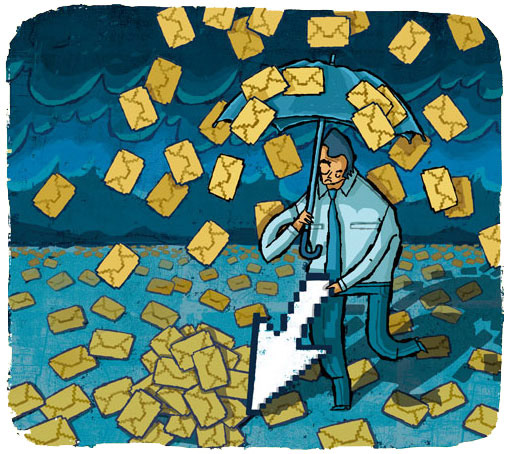 This piece discussed the stress and daily annoyance of keeping on top of your emails
Discussing the British Museum's curating and organising of the vast amounts of information on the internet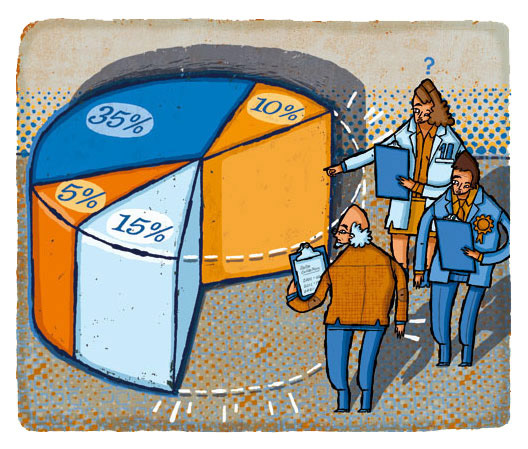 For a piece about missing data in surveys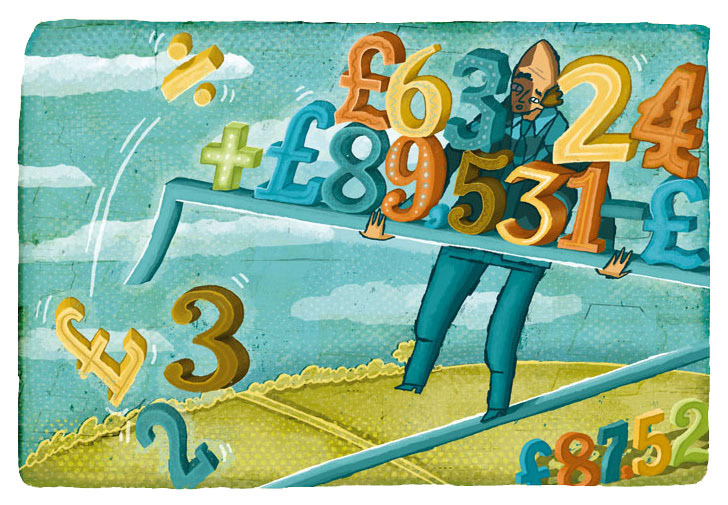 For an article on the challenge faced by university Vice Chancellors when balancing university books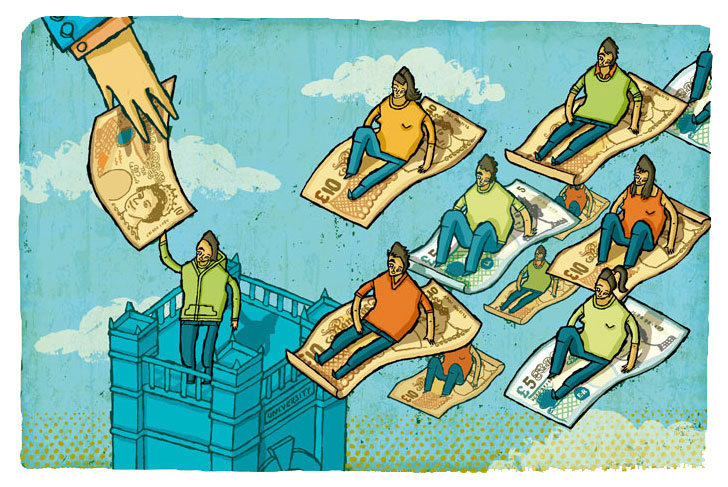 This piece was about the loans being extended to students to help them reach and go through university

Our busy lives and the need to take things a little slower!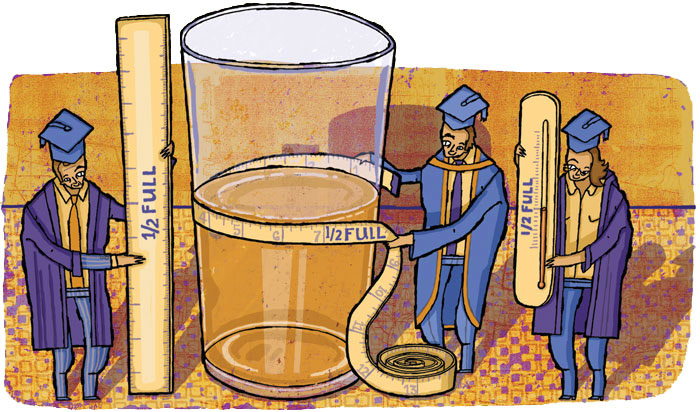 A piece about seeing things optimistically